Apple's worldwide developers' conference is happening today and chief executive Tim Cook is due to announce a host of upgrades to its software, as well as a host of anticipated new products.
The technology giant is also expected to release new hardware including an iPad and refresh of the MacBook devices. Apple is rumored to be working on a standalone product to house its virtual assistant Siri, which could be unveiled for the first time tonight.
However,the even will feature the release of iOS 11, the software due to ship with the iPhone 8 when it goes on sale later this year.
iOS 11
iOS 11 is expected to  feature an update to virtual assistant Siri, as well as a refresh for Apple Music that puts the focus on original video. The recently released Instagram-rival Clips app could also be showcased, as well as an update to Apple Pay that lets users transfer money between iPhones.
Siri speaker
There is little hard news on Apple's rumoured Siri speaker, which is rumoured to be a rival to Amazon's popular Echo speaker, the recently released Echo show. Bloomberg reported last year that Apple had started testing a prototype voice-controlled smart home device, but the rumour mill has since been fairly quiet regarding the product.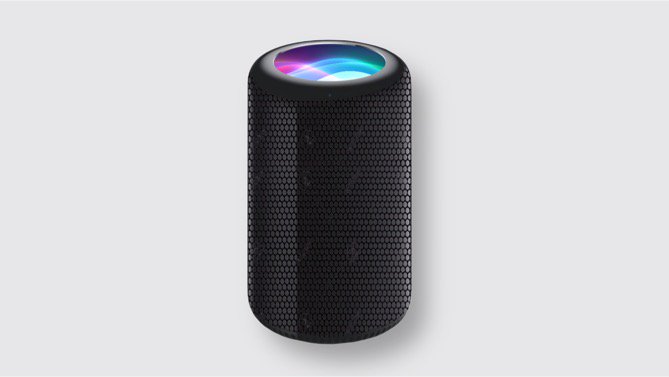 New MacBook laptops and computers
Apple is reportedly planning to refresh its most of its MacBook lineup at WWDC, fighting off competition from Microsoft, which announced a new Surface Laptop to compete with the MacBook Air.
Apple's new MacBook Pro will come with the latest Intel Core i7 Kaby Lake processors, while both the 12-inch MacBook and 13-inch MacBook Air will get updates.
New 10.5-inch iPad Pro
Well known analyst Ming-Chi Quo has been touting a new range of iPads this year. Back in January he predicted new releases this year for 9.7-inch, 10.5-inch and 12.3-inch iPads.
The 9.7-inch iPad 2017 was unveiled earlier this year, leading to speculation that a refresh of the iPad Pro line, which was first released back in November 2015, could be on the cards.
MacOS and other software updates
L
ast year, Apple updated its OS X system to MacOS, now in its current 10.12.5 iteration. Apple may introduce a new update for the computer software, speculatively called MacOS 10.13, but there are no hard details yet.
Apple is likely to also refresh its WatchOS operating system and its TV OS.
Don't forget to share your views